Games
Right now, Meticulous Monster's first game, Bludgeon, is in development. I've been demoing it at some events around the area, and people seem to like it! It's at the point where the core gameplay is close to being finalized, and I'm now working on adding more content and polishing it up. Check out more details at the link below!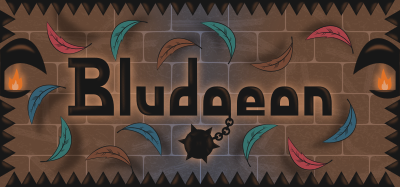 About
At Meticulous Monster, my goal is to make games that are meaningful to people. Games are a powerful medium – they can bring people together, tell amazing stories, and help people through difficult times. Video games have been and continue to be an important part of my life, and I've enjoyed watching them evolve and improve over the years. I've always wanted to make games myself, so I'm ramping up my skills and going for it.
I've always been a detail-oriented person. Meticulous, you might say. When doing work, I tend to agonize over small decisions and exhaustively research the best solution. Doing quality work is important to me, and I hope this comes across in the games I make. Humor is important, too. I may even throw in some nihilism and cynicism along the way. I'm not above that!
If you'd like to read development updates and other articles I write, check out my personal blog.
Mailing List
Sign up to receive occasional email updates from Meticulous Monster.